Unlike other pests, termites can cause structural damages and changes to our premise and it can be really dangerous. What makes it even more dangerous is that it is hard to find the damages before mishaps happen.
Hence, we bring three types of termite control treatments:
Anti-Termite Pre Construction
Here, we carry out the treatment during the construction of a building itself. The stage of the treatment is decided by the type of construction and normally we do the treatment on the uppermost soil at the plinth level as it is the best time for the service. We also offer warranty for the service that we offer.
Anti-Termite Post Construction
Here, we carry out the treatment process on a building that is already built. Since most of us use readymade woods and plywood for construction, the untreated soil below the plinth level is a great space for termites to lead a healthy life. We offer this service for people who do not opt for anti-termite treatment before the construction state. Our service is offered with warranty to help you save your building from premature damage caused by termite attacks.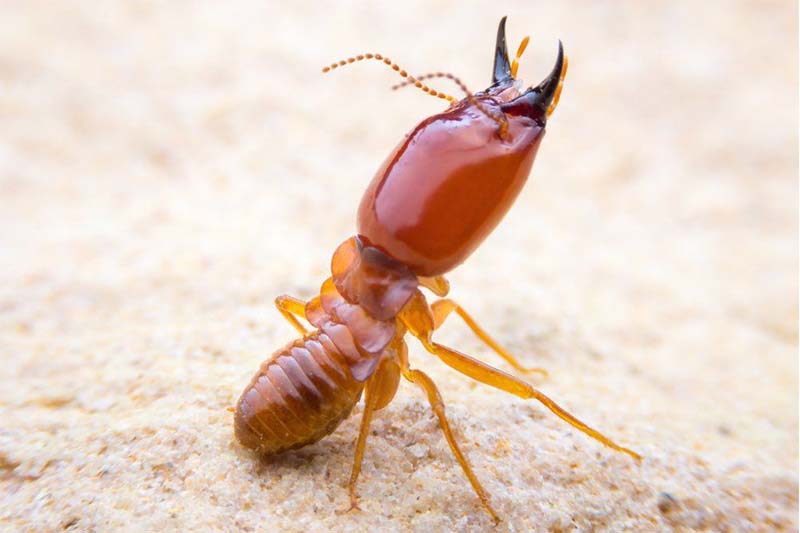 Anti- Termite Treatment Spot Treatment
In this treatment, we provide anti-termite treatment support to isolated or specific areas as per the requirements and suggestions by the clients.
In addition to the above-mentioned termite treatment services, we also offer specific anti-termite treatment to mud houses/ walls, lawns, wooden roofs, tents, and cottages etc. as required by our clients.